ow-em-gee
our dsl was awol for more than two weeks! i couldn't check my mail, update my multiply (noooooooooooo), webhop and download stuff!!! amazingly, i'm still alive despite almost nil internet exposure. i hope it never happens again. O_o

for a quick update...

1. we went to cagayan de oro and camiguin island a few weeks ago. saw a waterfall, bathed in hot and cold springs, waded in white island and ate the best seafood ever.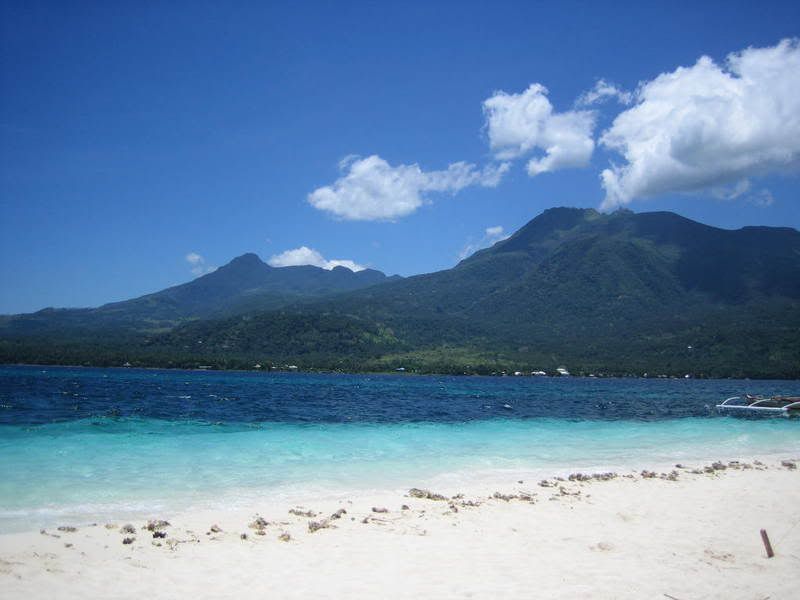 2. i graduated! the intarmed program lets us graduate after the 5th year with a degree in b.s. basic medical sciences, and after the 7th year with an m.d. so there. i now have a b.s. degree. two more years to go! :)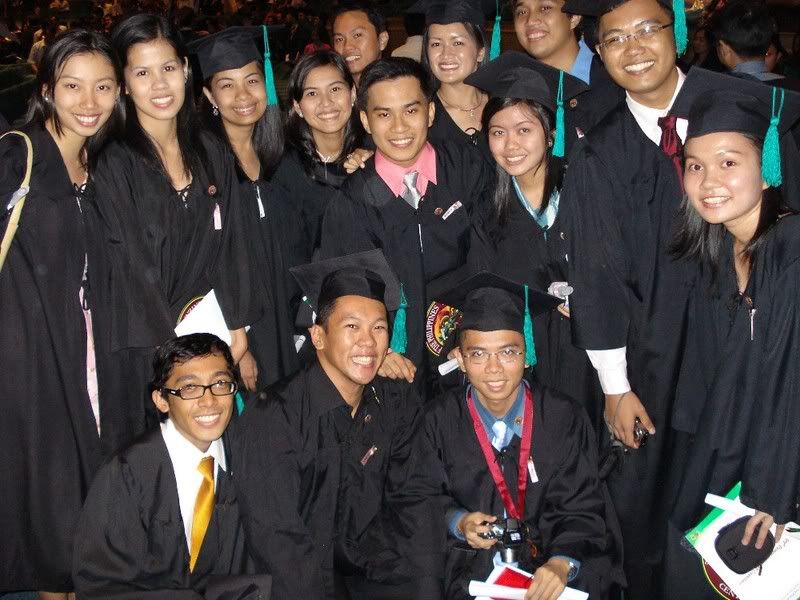 3. i got a job at up manila as a research assistant because i needed the money. my weekdays consist of changing malaria culture media, preparing thin blood smears, staining and mind-numbing microscopy. thanks to this summer job, i'm now 100% sure i'm not going into research. >.<


verse for the day:
even youths grow tired and weary, and young men stumble and fall; but those who hope in the Lord will renew their strength. they will soar on wings like eagles; they will run and not grow weary, they will walk and not be faint. [isaiah 40:30,31]